Eleia Kosher certified Extra Virgin Olive Oil
$17.99 – $54.99
Eleia Kosher certified Extra Virgin Olive Oil is a pure, intensely aromatic premium quality olive oil made from the local Koroneiki olive variety in Greece. A balanced profile with fruit and nut aromas and hints of wild herbs makes it a fabulous finishing oil. Early harvest olives, hand-picked, and cold-pressed, this one checks all the right boxes. 
High-quality oil with a highly fruity and intense aroma as well as a well-balanced taste alluding to wild herbs and a peppery finish.  Acidity level <0.2%
Part of the Eleia Greek Olive Oil & Vinegar Gift Set
Dark glass bottle made of specially treated UV resistant glass. Luxurious wooden cap with silicone pourer for easy and clean daily use. The white painted glass bottom has its roots in the producer painting the bottom of the olive trees for protection.
High polyphenols
Award-winning Packaging: 200mL glass bottle, 500mL glass bottle, 1L metal tin, 3L metal tin.
It will make your everyday life delicious.
Produced by a cultivar called Koroneiki, a unique variety of Greek olive which does not grow in any other oil-producing country. It is a critical type identified by its production and the characteristic of oil it yields. The fruit's content in oil is quite high, and it delivers high-quality oil with a unique aroma and delicious taste.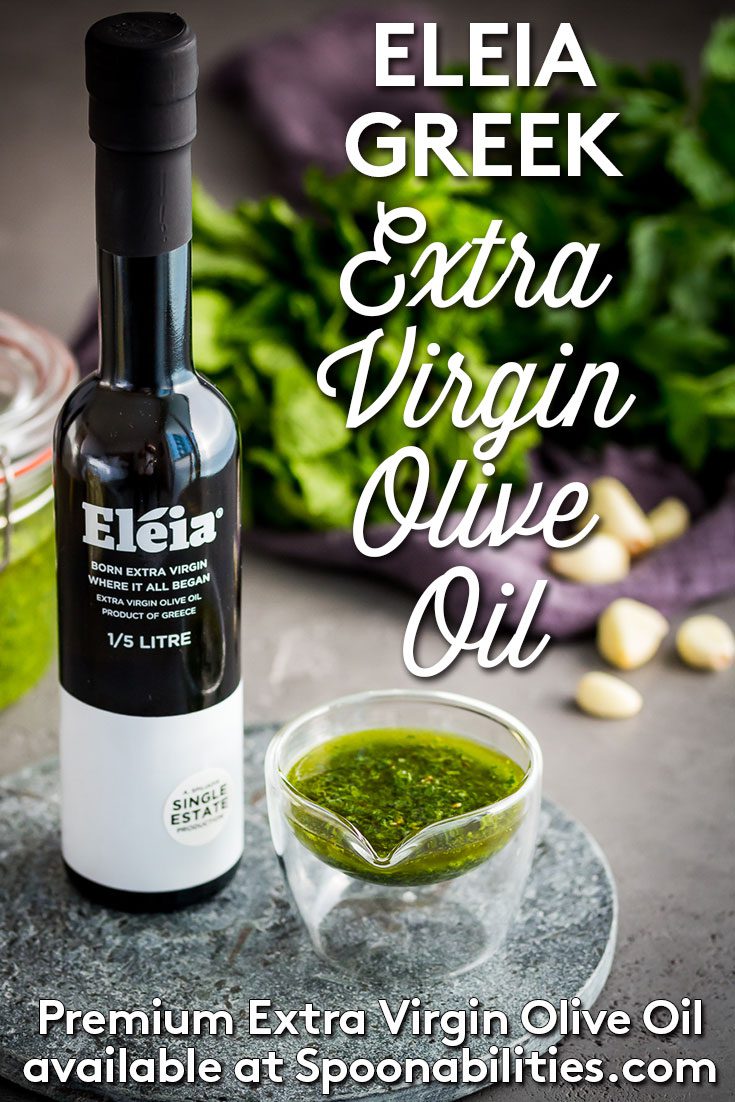 Additional Information
| | |
| --- | --- |
| Weight | N/A |
| Dimensions | N/A |
| Producer | |
| UPC | 5200116710007, 5200116710014, 5200116710045, 5200116710410 |
| Size | 1 Liter (33 oz) Metal Tin, 200ml (6.8 oz) Glass Bottle, 3L/101 oz, 500ml (16.9oz) Glass Bottle |
| Brand | Eleia |