Need professional food photography?
Hola! I'm Carlos Leo, co-founder of Spoonabilities. I'm also a professional food photographer, and my passion is delighting my clients with mouthwatering photos and original recipes
Original
Recipe Creation
Inspire your customers and feature your products' best qualities.
E-commerce
Food Photography
Then, showcase your products online with competitive photos.
Styled
Food Photography
Finally, make them say "Wow!" by seeing your products in dazzling styled scenes.
For your next project,

imagine

if you could...
Work with a professional food photographer

and

aspiring chef

Take care of

all

your content in

one

place

Find a reliable professional that brings

wow-factor

to every project

Sleep easy knowing your project is on time and within budget
Lucky you! All you need is

Spoonabilities.
I work with brands and businesses of all sizes. That's why I offer flexible, affordable, professional food photography packages. Plus, I bring the same expertise that built Spoonabilities into the popular site you see today! Every month, we attract thousands of visitors to our recipe blog and online shop.




Pacific Resources International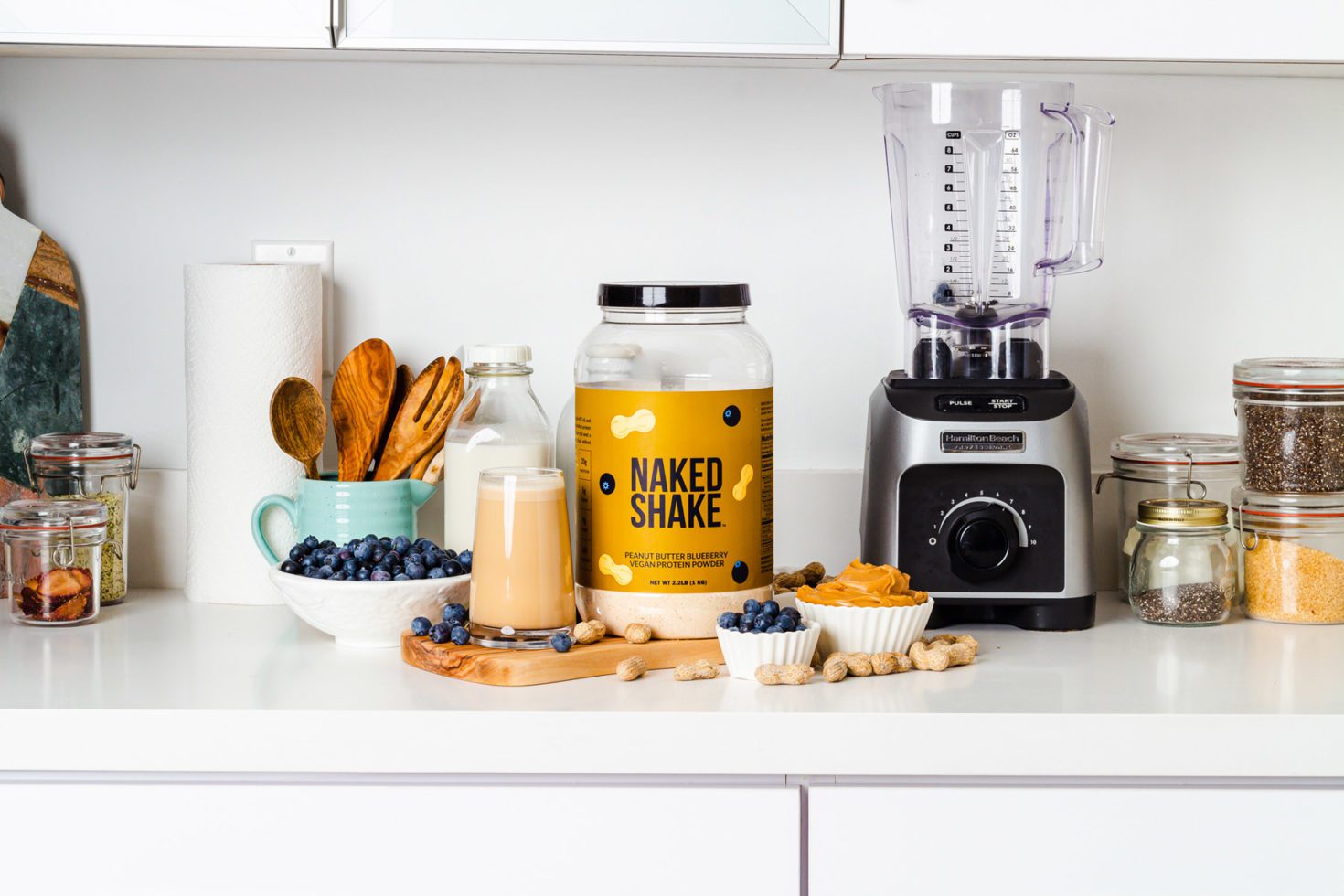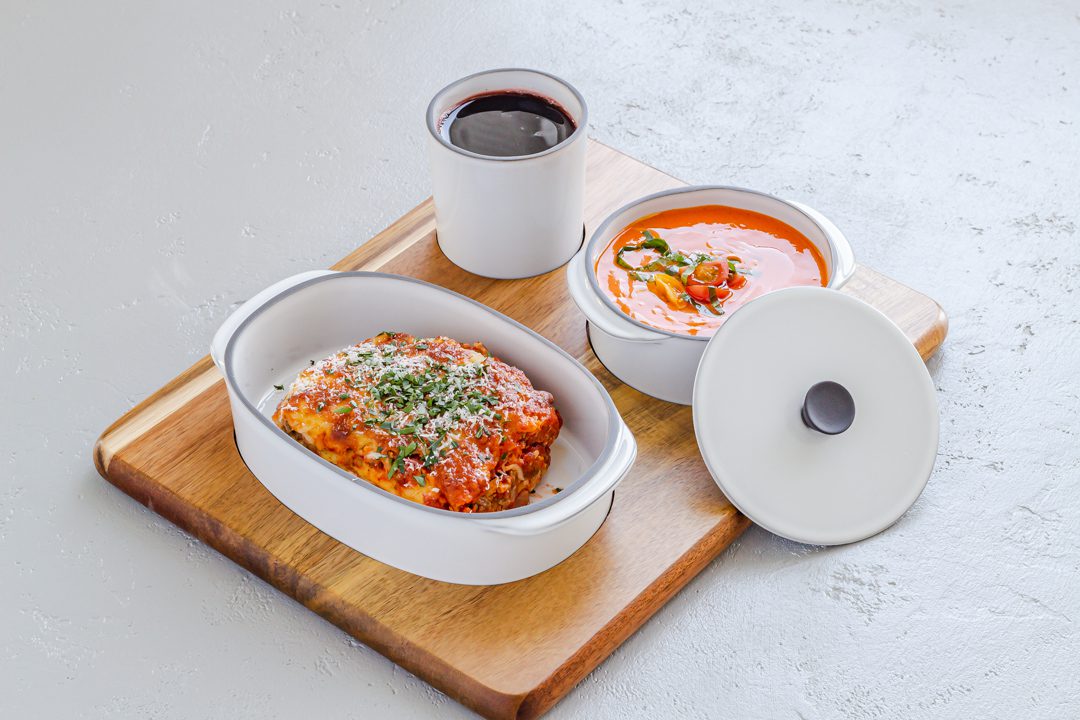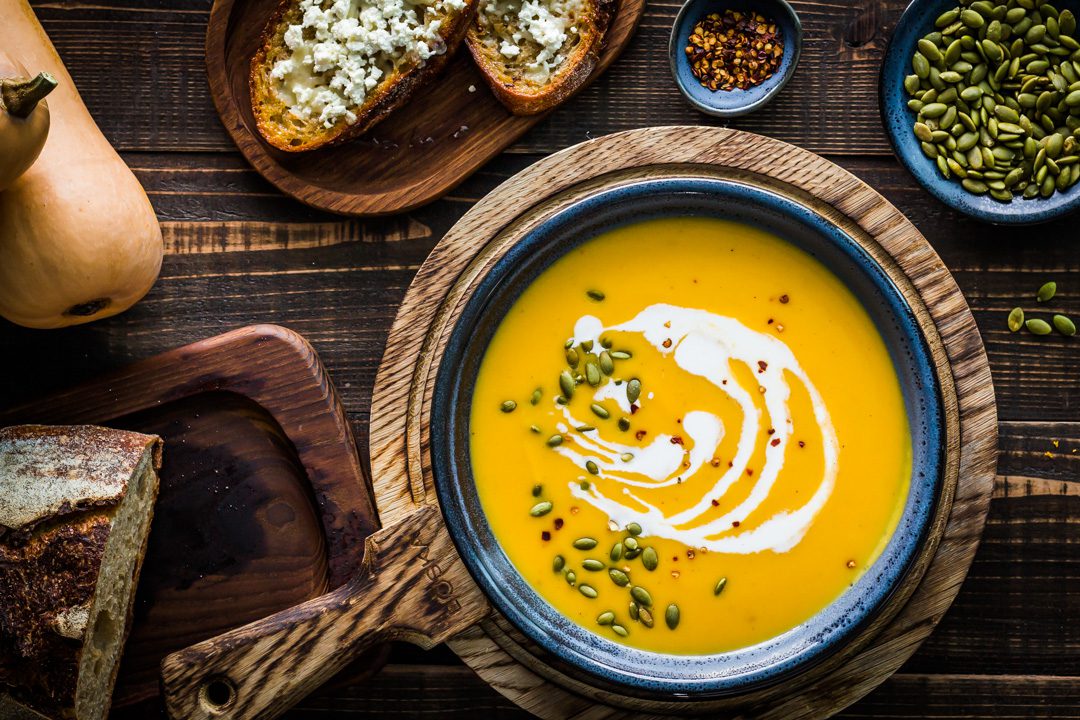 "Working with Carlos is such a treat. It's almost more of a treat than the treats he creates... and that's saying something! He always suggests unique recipes and is equally creative in his food photography. Quality work every time!"
Kate Seymore
PRI Social Media Manager
"Working with Spoonabilities has been a great experience. Carlos has an excellent eye for food styling and table settings. Their recipes are amazing. I definitely recommend them for recipes, food styling, and food and cocktail photography. He's very pleasant to work with, and he does his best to deliver great content."
Flora Fine Foods
"Carlos is an immensely talented food photographer with an eye for detail. He's created beautiful, impactful images that we're proud to display. I highly recommend him for your next photoshoot."
Hèléne Fouchy
Revol USA
"Spoonabilities has become a great creative partner for us. We use their photo services for all of our new products. They have a great sense of color, style, and framing. We're always thrilled with how the photos turn out!"
Ryan O'Connor
Naked Nutrition
Food Photography Packages
We believe professional food photography should be accessible to businesses of all sizes. That's why I offer buildable service packages at competitive rates.
"I worked with Spoonabilities for a sponsored recipe development. They were an absolute pleasure to work with - very professional. Also, the recipes and photos were beyond my expectations. Absolutely beautiful work. 10/10 would recommend them for recipe development and food styling."
Lauren Taulbee
Amoretti
"Thrilled is an understatement! Our CEO, Creative Director and whole team are continuously impressed by the work Carlos provides. Thank you for working with our tight deadlines, and exceeding our expectations. Thank you again for all your hard work and sharing your incredible talent with us!"
Dominique Morales, Marketing Director
Front of the House
"I love Spoonabilities and their perspective on food. They make recipes and food come to life in an extraordinary experience. It's definitely helped my wife and me become better hosts for our guests."
Chris J. Espinal
"I love Spoonabilities and have been a loyal fan for over three years! Everything Carlos & Geoffrey create... the images, the recipes, the narrative... are all phenomenal."
I. Arias
Frequently Asked Questions
Ready to

level up

your food photography project?
My goal is for you to be absolutely thrilled. I strive for reactions like "These are better than I imagined!" and "OMG gorgeous!"
For every project, you can count on me to:
Hit your brand goals

Craft

exciting

concepts that showcase your products' best features

Communicate clearly and consistently

from the start

Deliver your project on time and on budget

Make sure you're delighted every step of the way
Let's get started!
Briefly tell me about your food photography project, and I'll send over a custom quote.