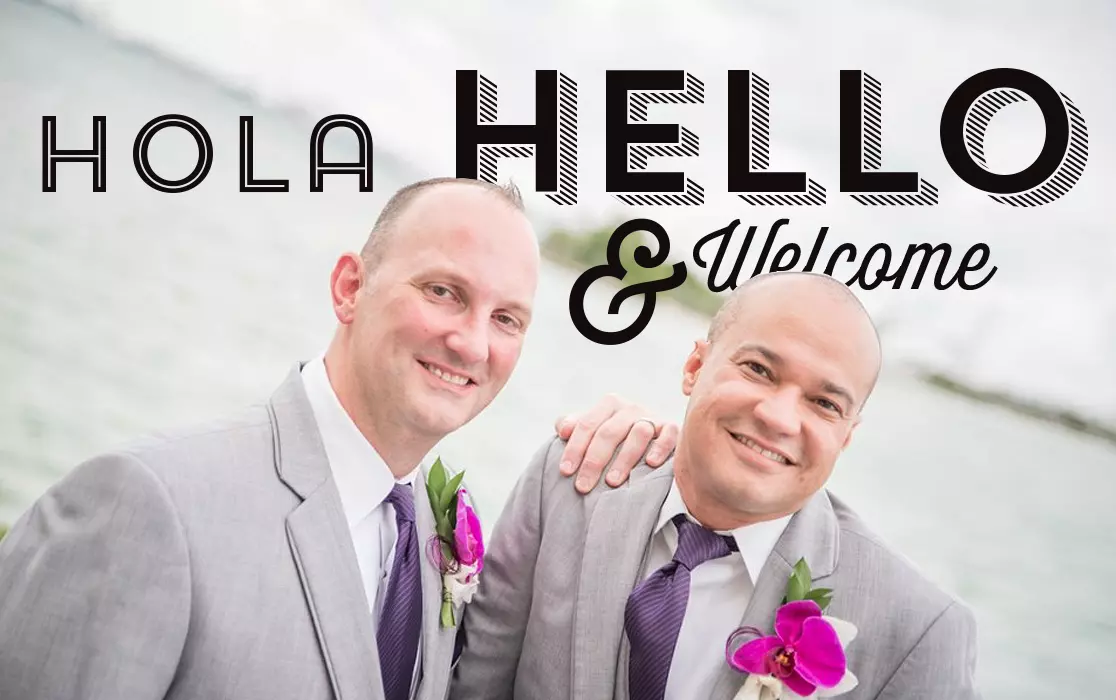 We are a married couple, together almost 20 years, who love to cook and eat. Well, Carlos loves to cook, and Geoffrey loves to eat Carlos's cooking. We both have full-time careers, so finding easy recipes with a lot of taste is important to us. We love traveling and tasting the foods of different cultures, and reinterpreting them through our own recipes. You will find many Mediterranean, Indian, Dominican, and ethnically diverse recipes here, along with those we re-imagine from restaurants we discover, and occasionally an "American" recipe from time to time.
Spoonabilities is our little part of the internet where we get to share with you new recipes with food health benefits and interesting facts, appetizing photographs, and any delicious small-batch products we love. Best of all, we get to taste everything we create! We hope you enjoy all the Spoon-abilities too.
A Little History: Soon after we got together, we realized that we both love to travel, go to different restaurants and discover new flavor combinations. After a few years together, we were able to travel to Europe, and we spent hours at the farmer's markets, cafés, and restaurants in Paris, Rome, and Barcelona. We started to talk about how wonderful it would be to travel to different places around the world, buy the products we fell in love with, and share our discoveries and experiences with other people. That spark of an idea is how Spoonabilities was born.
Carlos is a professional food photographer who shot all the photos you find here on our site. His passion is delighting our clients with mouthwatering lifestyle and product photos. If you would like to work with us, get in touch so we can learn more about your project.
VoyageMIA Magazine interviewed and featured us in their Downtown & Brickell's Rising Stars section. If you want to learn more about us, check out this short interview, or any of the other media mentions.
Update: As of the beginning of 2023, we are phasing out our product shop and focusing on food and product photography as well as the recipes here onsite. So if you see mentions of different gourmet products here and there, that's why. It will take a while to update everything.
We welcome all your questions, and look forward to hearing from you.
Warm Regards,
Carlos & Geoffrey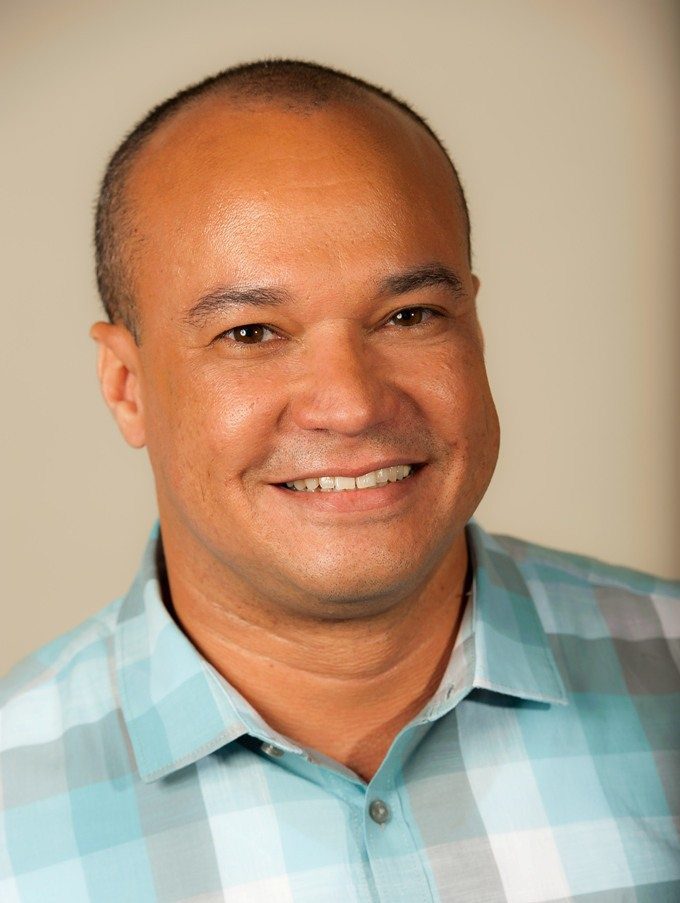 I'm originally from the Dominican Republic in the Caribbean, which has the most flavorful dishes. My mother, grandmother, sister, and other women in my life, made some delicious meals like sancocho (stew/soup), arroz con leche (sweet rice), and of course a lot of dishes with rice and beans in every possible way that you can imagine. I unfortunately, never learned how to cook until I came to the United States.
When I first came to the USA, I ate a lot of frozen food. After a while, I got bored of that, not to mention the low nutritional value. I started to watch all the Food Network programs on TV, and began to cook for myself. At this same time, I met Geoffrey and had a very willing "guinea pig" to test all my cooking skills on. I'm told that (almost) all of my creations are delicious…and not only by Geoffrey
---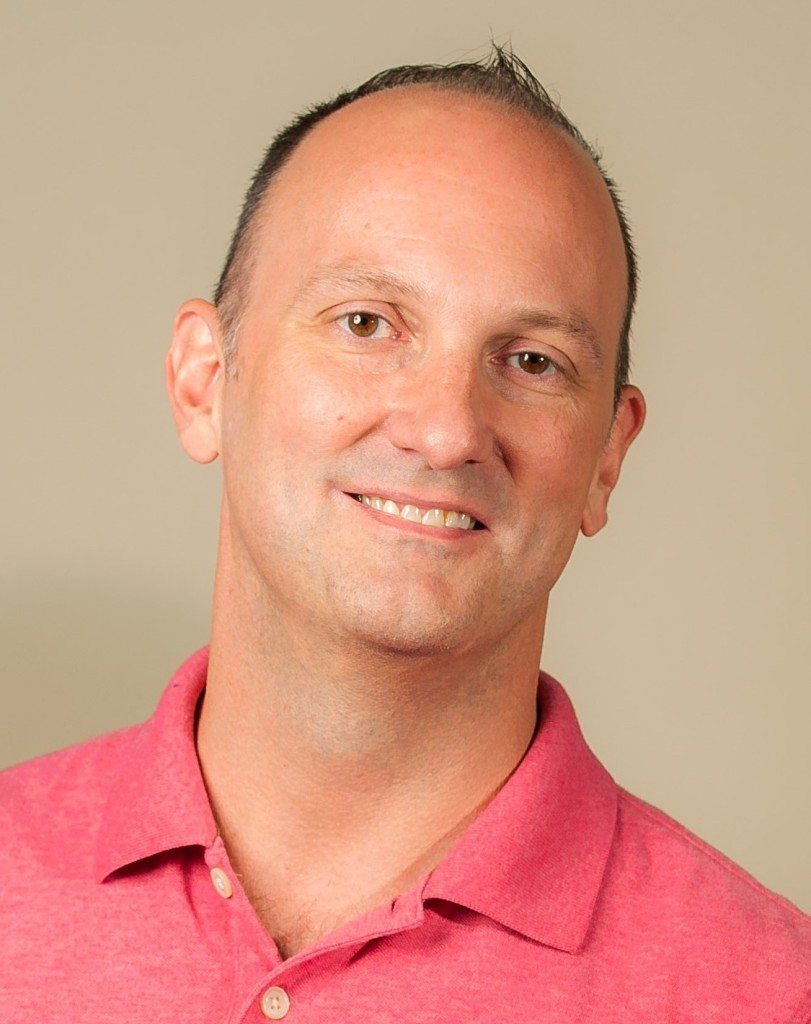 I lived most of my life in Pennsylvania and New Jersey before moving to Florida. My mom taught me how to cook and bake, and I very much preferred baking. Because of necessity, I continued to learn how to cook, but stuck with some basics like beef brisket, meatloaf, chili, pasta, chicken with various dry seasonings, potatoes, and random frozen vegetables.
I was always great at breakfasts and desserts, but the main courses were not my forte. Soon I would meet Carlos and with his delicious creations, I would never have to cook again! Although, I was forced to become Carlos' permanent hand model for all this photographs. A small price to pay for having a personal chef.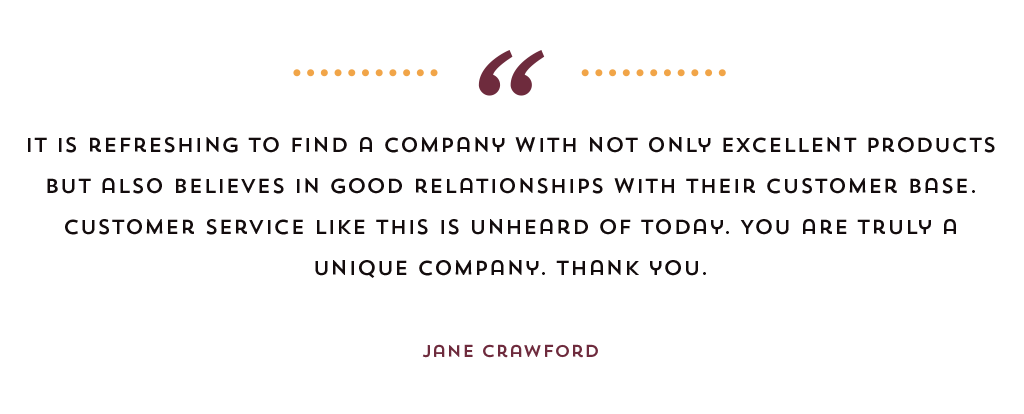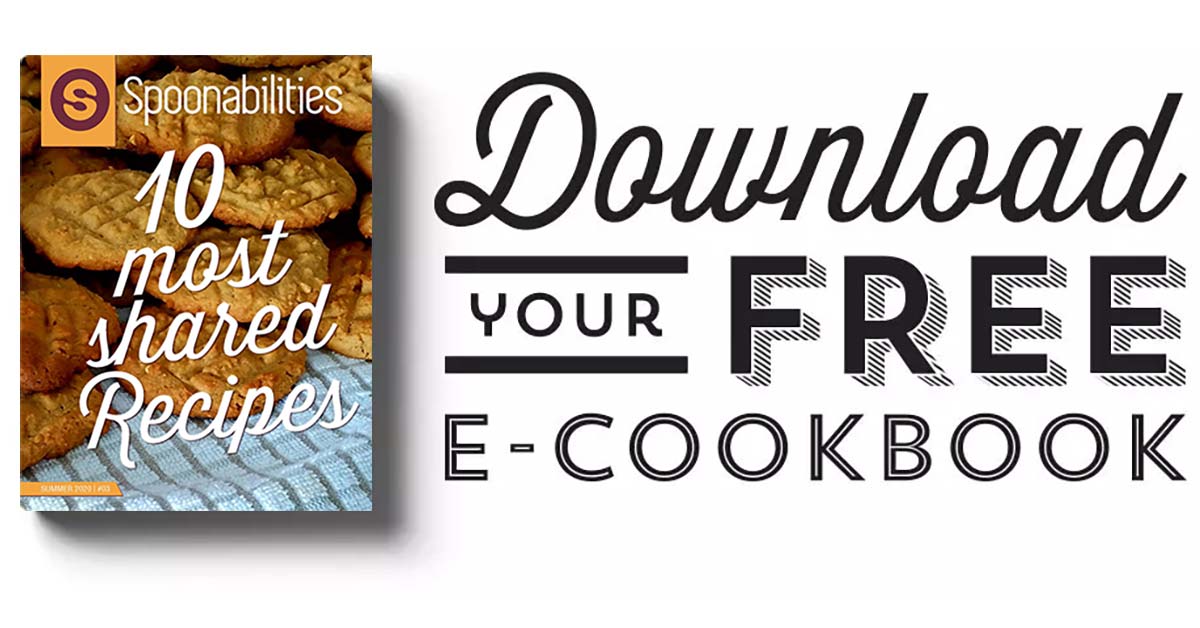 Subscribe and receive a free e-book called "10 Most Shared Recipes" read and shared by over 15,000 people, and you will receive new recipes every one-two weeks right in your inbox.
You will also receive 10% off any orders at our 3 partners carrying many gourmet products from Greece, brown butters, honey and tahini.