We would love to hear from you!
Let us know what you love about Spoonabilities and if you have any comments, suggestions, or issues, it will be our pleasure to assist you.
Have a photography project?
We'd love to work with you. Kindly head over to the Professional Food Photography page and fill out that short project form.
Want to license any images?
If you see any images on our site that you would like to use, simply drop a message below with which photos you're interested in, and we'll get back to you right away with licensing information.
Warm Regards,
Carlos & Geoffrey, Spoonabilities
Contact us and let us know what you need
"*" indicates required fields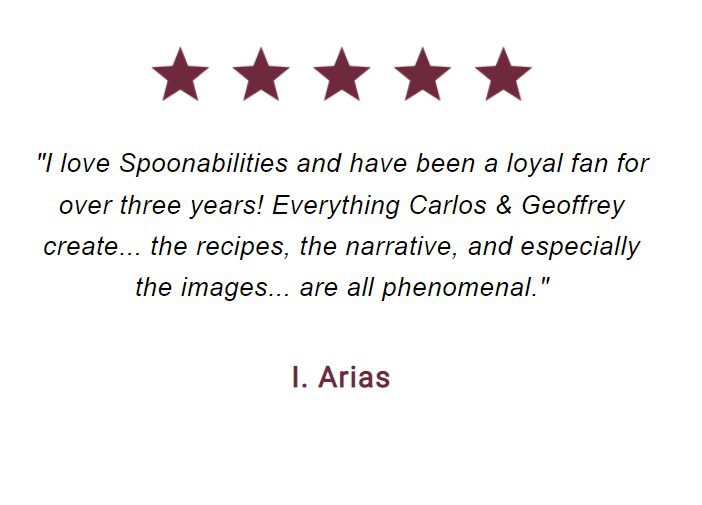 Spoonabilities
1800 N. Bayshore Dr, suite 4110
Miami, FL 33132
Phone: 786.471.0710