What Do You Want to Make Today?
Most Recent Recipes & Ideas
Ready to be the most popular party host out there? Start with amazing charcuterie boards, cocktail recipes like orange creamsicles or French martinis, and some of the best appetizer recipes and dessert recipes you'll find online.
See more recent recipes →
Best Selling Products
Receive a FREE eRecipe Book
"10 Most Shared Recipes" shared by over 15,000 happy readers; new recipes every one-two weeks, and 10% off your first order.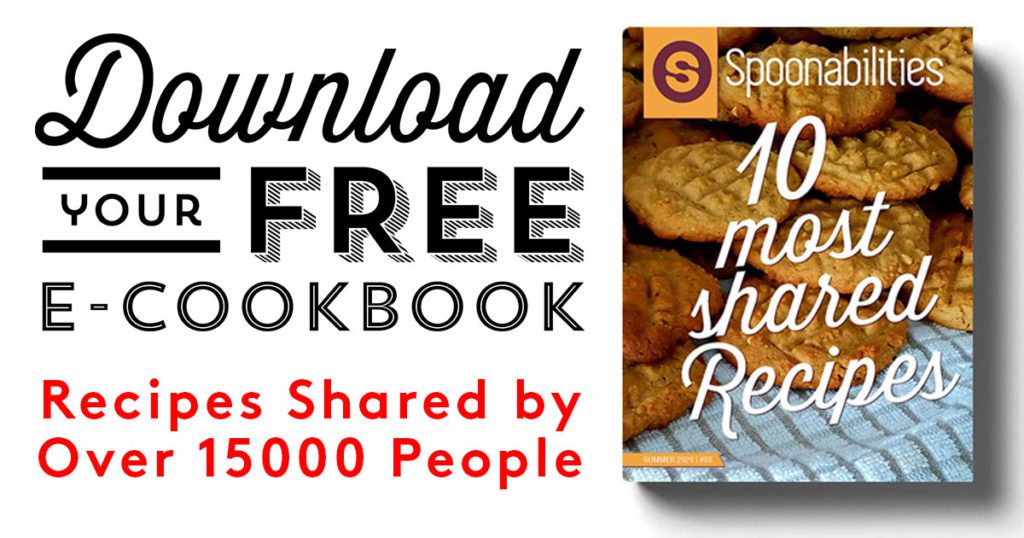 Trending Popular Recipes
Dessert Recipes
Desserts should always come first. We can't deny we have a weakness for sweet treats, and many of the dessert recipes in this section are close to our hearts.
See more dessert recipes →
New Products
Charcuterie Guides
Charcuterie Boards are a fun, easy, and impressive way to offer a variety of appetizer options for your guests. We've put together some extensive guides, suggestions, and shopping lists to help.
See more Charcuterie Board Guides →