We are so honored to be interviewed by VoyageMIA Magazine in their "Miami's Most Inspiring Stories" section. Our first interview!! You can check out the interview on the VoyageMIA website, or we have it below for your convenience.
Meet Carlos Leo and Geoffrey Swetz of Spoonabilities in Edgewater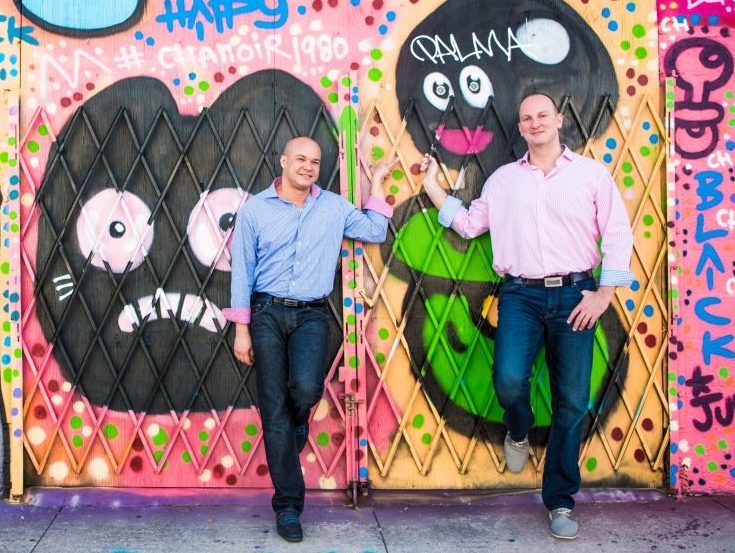 Today we'd like to introduce you to Carlos Leo and Geoffrey Swetz
We are a married couple, together over 15 years, who love to cook and eat. Well, Carlos loves to cook, and Geoffrey loves to eat Carlos's cooking. We love traveling and tasting the foods of different cultures and reinterpreting them through our own recipes. Spoonabilities is our little online shop where we get to share our small-batch, gourmet food products, new recipes with health benefits and interesting facts, and appetizing photographs. Best of all, we get to taste everything we create!
Soon after we got together, we realized that we both love to travel, go to different restaurants and discover new flavor combinations. After a few years together, we were able to travel to Europe, and we spent hours at the farmer's markets, cafés, and restaurants in Paris, Rome, and Barcelona. We started to talk about how wonderful it would be to travel to different places around the world, buy the products that we fell in love with, and share our discoveries and experiences with other people. That spark of an idea is how Spoonabilities was born.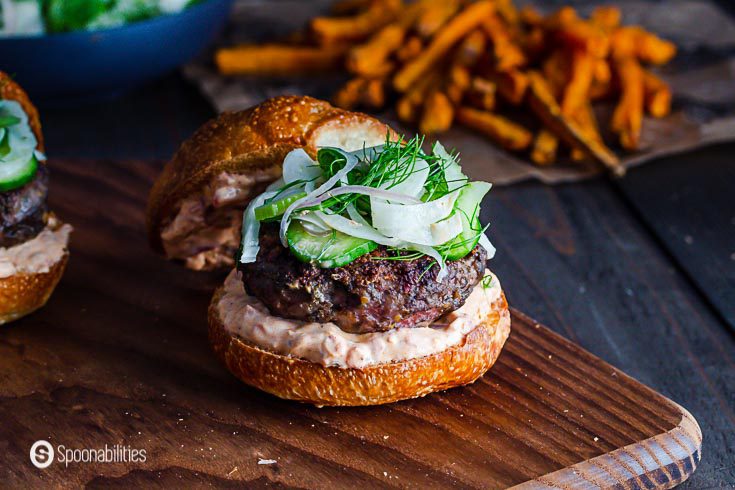 Has it been relatively smooth? If not, what were some of the struggles along the way?
We've been in business now for over five years. Since we both have full-time careers, it's hard to put as much effort in the day-to-day as we can. The gourmet food & recipe market is extremely competitive. Our biggest struggle is gaining traction and increasing our website visitors and customers. Our current customers love us and are repeat shoppers, and everyone raves about the food photography we shoot and have on site, but we still struggle with increasing our reach.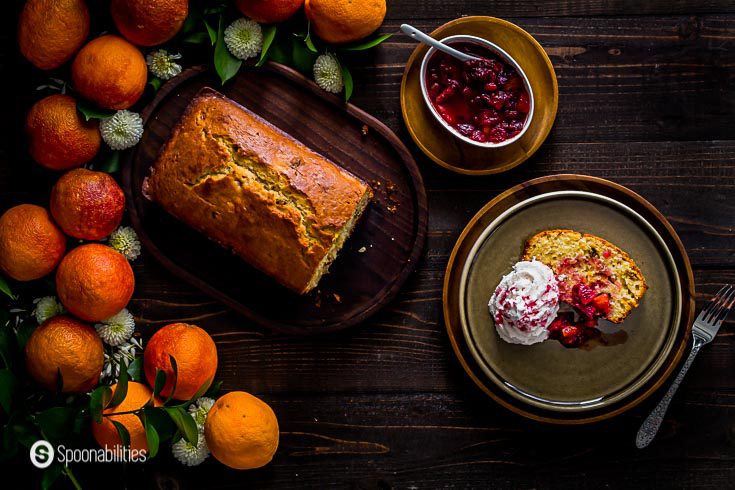 Please tell us about Spoonabilities
Our primary focus is finding small gourmet producers who have excellent products and sharing them with our community. We do this through creating recipes using their products and also selling their products in our online shop. We love creating strong relationships with easy-going, happy companies so that everyone is delighted by our interactions. We believe that is reflected in the quality of their products and the quality of our customer experience.
In addition to our e-shop and recipes, through our free Recipe Concierge Service, we help people find a recipe to use up that half-empty jar they have in their refrigerator. Our mission is "No Jars Left Behind" and we strive to give people 'out of the jar' solutions for everyday meals.
Finally, we help brands with their food styling and photography, recipe creation, and shared social media campaigns. We work with small gourmet companies to take their product photos, create recipes and photographs for their website, do giveaway contests, and any other ways we can work together to support them.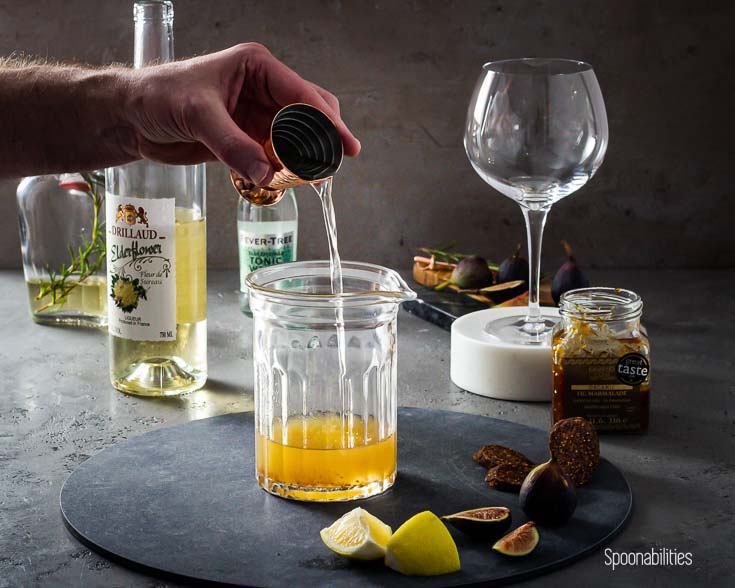 If you had to go back in time and start over, would you have done anything differently?
No matter how delicious specific gourmet products look and taste, don't buy inventory until we are clear there is a market for them.
Pricing:
Our gourmet products are from small-batch family run producers in many US states, Greece, France, and Spain. Depending on the type and size of product, our prices range from $7.99 for our spiced sea salt mixes, to $99 for our FIVE Ultra Premium Extra Virgin Olive Oil from Greece.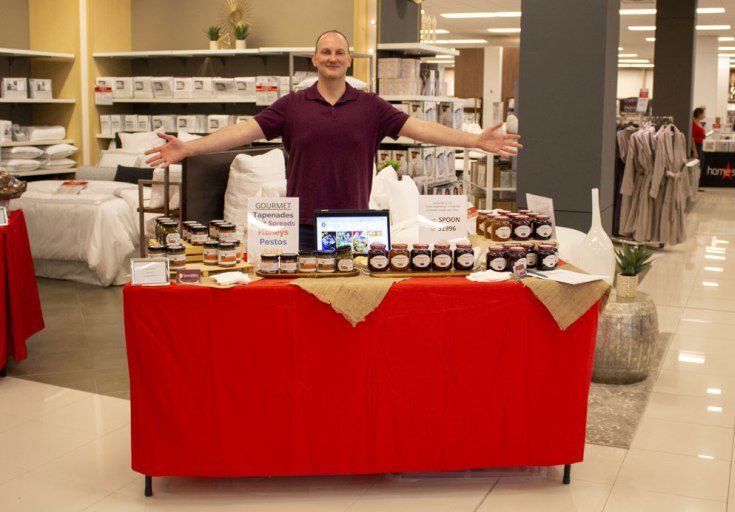 Want to know more about us? Receive our weekly Foodletter:
Or connect with us on: