A food photographer specializes in creating photographic images of food for use in media and advertising. A successful food photographer must have an eye for composition, color, texture, and lighting to create visually appealing images that not only capture the viewer's attention, but also tempt their taste buds.
Are you really passionate about this profession? We have collaborated with experts from job aggregator Jooble to research food photographer career and work prospects. Let's explore more.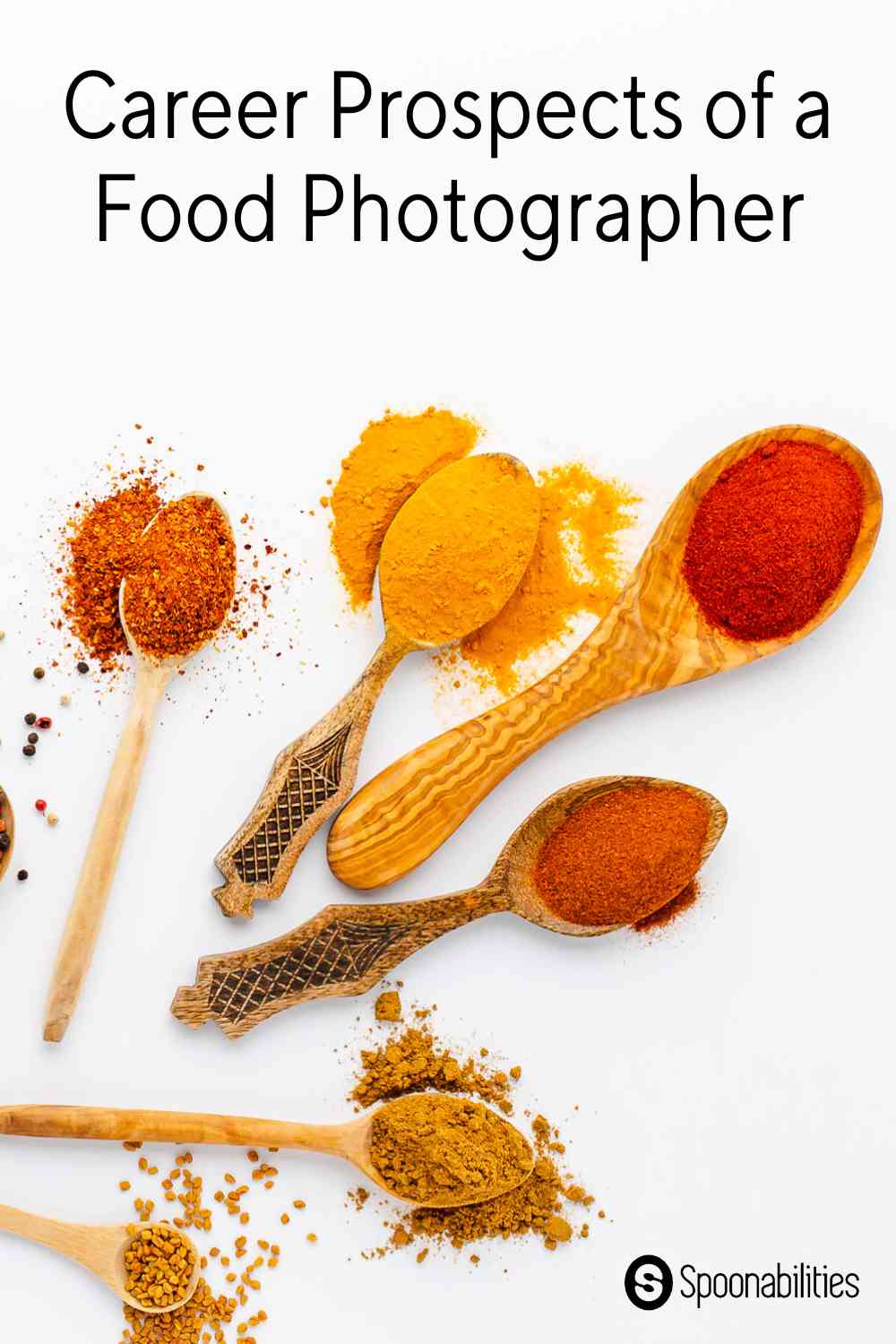 Overview of Career Prospects in this Field
Food photography has become a popular career choice for many creative professionals. With an increasing demand for visuals in print and digital media, food photographers are sought after to create stunning images for magazines, cookbooks, websites, and social media channels. Additionally, with an increasing emphasis on food styling and presentation, many food photographers are also sought after by restaurants to create images for their advertising and promotional materials.
The Creative Process
Conceptualizing the Shoot
At the start of a project, food photographers will consult with their clients to discuss the desired look and feel of the images. During this phase, photographers should consider factors such as composition, lighting, props, and styling in order to create an image that matches the client's vision.
Utilizing the Right Equipment and Props
Next, food photographers should gather all necessary equipment such as cameras, lenses, lighting gear, and props. Selecting the right tools for the shoot is essential in achieving a high-quality image. Additionally, selecting appropriate props can be beneficial in setting the desired mood and atmosphere of the image.
Finalizing the Image Post-Production
Finally, food photographers will use post-production software to edit and enhance their images. This phase is important in ensuring that all elements of the image are aesthetically pleasing and cohesive with the final product.
Working with Editors and Clients
In most cases, a food photographer career depends on the need to collaborate with editors and/or clients throughout the creative process. This may involve taking feedback from clients and making adjustments to meet their needs. Additionally, many food photographers work directly with restaurant owners and chefs to create stunning visuals for promotional materials. To make these things easier, you can always hire a photograph assistant.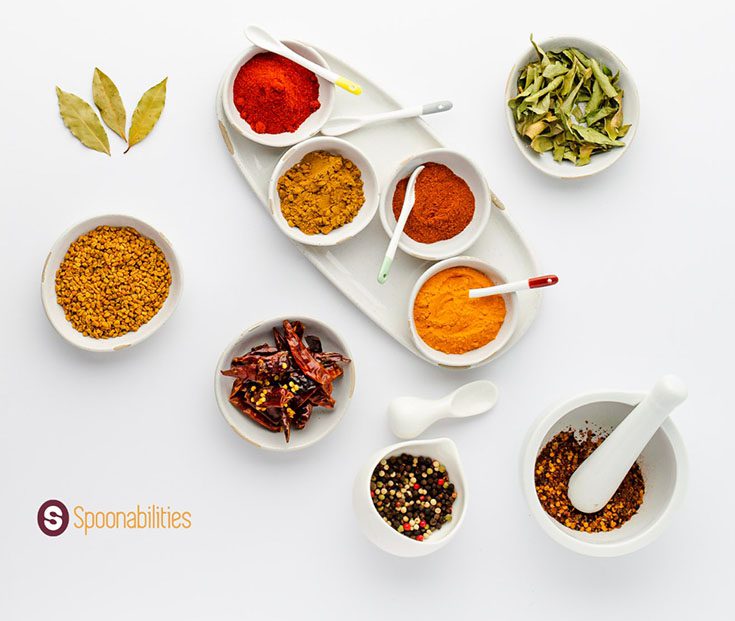 Challenges of a Food Photographer Career
Creating Composition that is both Aesthetically Pleasing and Appetizing
One of the major challenges of food photography is to create images that are visually appealing while still conveying a sense of appetizing flavor. To achieve this, photographers must carefully consider composition, color, texture, and lighting when creating their images.
Making food look delicious
Food photography relies heavily on staging in order to make dishes appear appetizing - this includes arranging ingredients to highlight their beauty or adding drops of sauces for extra flavor. It's also important to pay attention to the colors, shapes and textures of the food. The way the food is presented can make all the difference in how inviting it looks!
Dealing with Strict Deadlines
Another challenge that food photographers face is meeting strict deadlines from clients. With tight schedules and demanding clients, it's important for food photographers to stay organized and efficient in order to complete projects on time.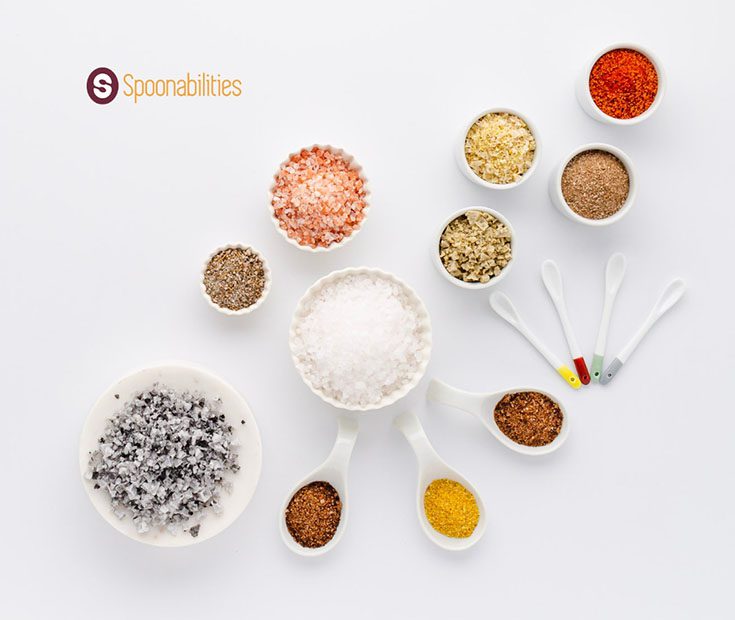 Why Food Photography is so Rewarding
The Sense of Accomplishment
Food photography can be a rewarding experience for those that enjoy creating beautiful images to share with others. Seeing your work published in magazines, cookbooks, and other media provides a sense of accomplishment and pride that can be highly satisfying.
Working in a Creative Environment
Food photographers are often surrounded by an incredibly supportive and collaborative team of creatives. Working with like-minded professionals to create stunning visuals is one of the most rewarding aspects of this field. Additionally, food photography allows for a great deal of creative freedom which can be incredibly liberating for photographers.
The Joy of Eating Great Food
Finally, one of the biggest rewards that food photography offers is the joy of eating delicious dishes and experimenting with different ingredients. Many food photographers have a genuine passion for exploring new cuisines and recipes which can be incredibly rewarding.
Like this article so far? Be first to know when new content is released!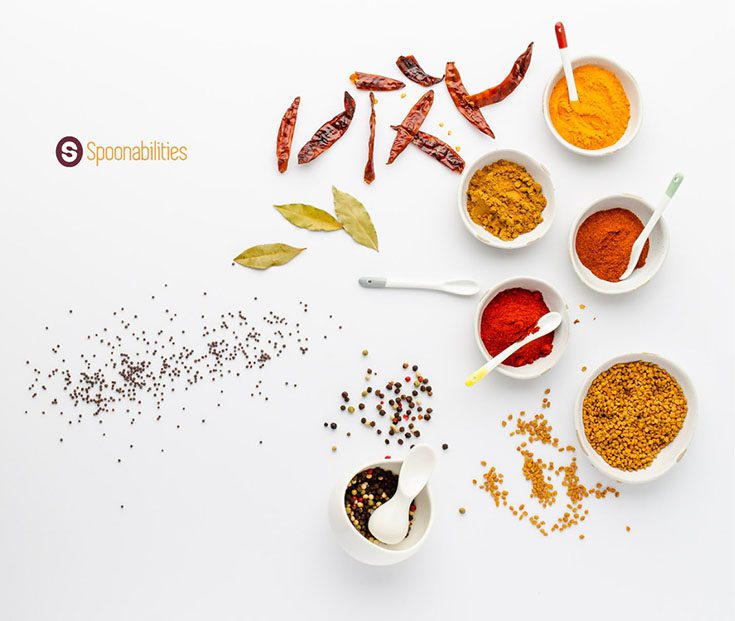 What Is a Food Photographer like?
Here are some qualities that make an exceptional food photographer:
1. Artistic eye: A good eye will be able to capture the nuances of a dish, while accentuating its best features.
2. Technical skills: A great food photographer will be able to adjust aperture, shutter speed, ISO and other settings quickly and accurately.
3. Patience: A good food photographer needs to have the patience to wait until all the elements come together.
4. Creativity: The best food photographers don't just stick to the status quo; they are always thinking of new, creative ways to make a dish look beautiful and appetizing.
5. Adaptability: A good food photographer will be able to work with whatever they have, while still producing high-quality photos.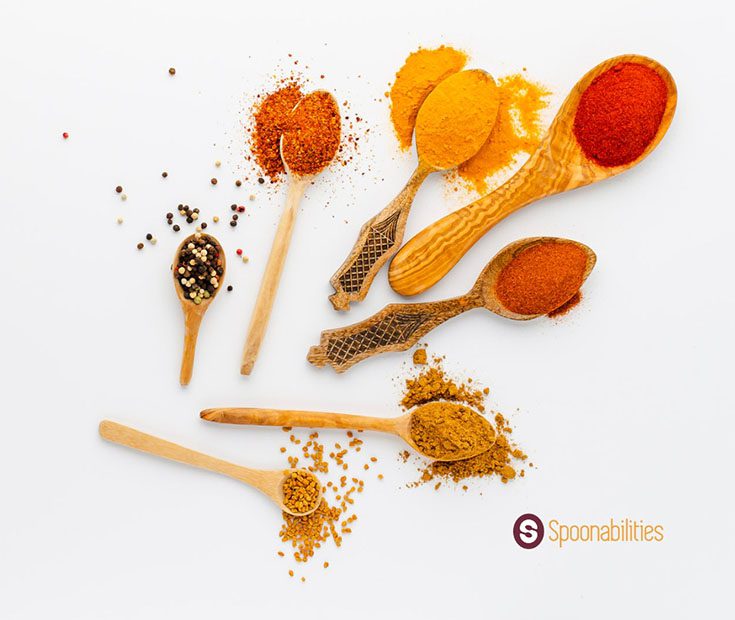 Conclusion
Food photography is an art form that requires dedication and skill to produce stunning images for clients. With the right tools and creative vision, photographers can create beautiful visuals that showcase the beauty of food in a unique and appealing way. The challenges of a food photographer career are worth the effort, as the rewards of working in this field can be incredibly fulfilling.
If you would like to hire a food photographer for your next project or marketing campaign, please visit our food photography page. We would love to learn more about your needs.