We recently closed our gourmet product shop and no longer carry the products below. BUT WAIT! We are still partnering with Black & Bolyard, our brown butter supplier, and they agreed to give you a 10% discount when ordering directly from them! The link above and links to the products below will take you to more information about receiving the discount.
We are so pleased to be welcoming the delicious, rich and complex brown butters by Black & Bolyard to our gourmet pantry. Each jar of Black & Bolyard Brown Butter is made from grass-fed butter sourced from American farms. Butter is slowly simmered and gently caramelized before being infused and seasoned. This process creates a wonderful, deeply toasted and complex delicious browned butter. Each variety of brown butter is incredibly versatile for all of your sweet and savory recipes.
Black & Bolyard is the first to market this incredible ingredient that has been used by chefs and cooks around the world for centuries.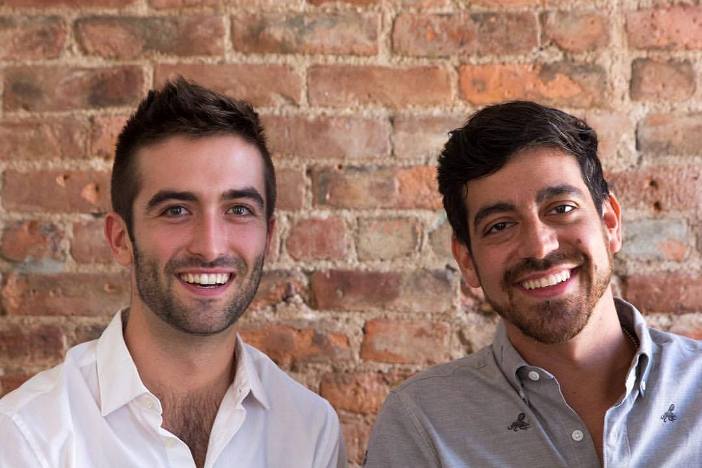 Who is Black & Bolyard?
Co-Founders and Professional Chefs Andrew Black and Eric Bolyard met in 2011 when they both were cooks at the renowned Eleven Madison Park restaurant in New York City. The two chefs enjoyed serving their happy guests crusty, rustic breads with whipped brown butter as a shared course. This was how the two chefs became inspired to launch Black & Bolyard Brown Butter in 2015.
Here are the new gourmet brown butters from Black & Bolyard that you can receive directly from them with a 10% discount. Experience the goodness of brown butters for yourself!
| | |
| --- | --- |
| | Original Brown Butter: Toasted & Complex. The original deeply toasted Brown Butter. |
| | Truffle Brown Butter is a truffle lover's dream. Made in small batches from unsalted butter, and aromatic Italian black truffles. It adds an incredible depth of flavor to both savory and sweet recipes. |
| | |
| | Salted Honey Brown Butter: Deeply toasted and delicious, made with wildflower honey and sea salt. |
| | |
Recipes we've made with Brown Butter:
We love, love, love Brown Butter by Black & Bolyard in our Caramel Corn Ice Cream recipe. The ice cream base is infused with fresh corn kernels that are sautéed in brown butter, and then simmered with heavy cream, blended and strained to get a concentrated corn flavor.
Pressure Cooker Short Ribs is the most mouthwatering and delicious recipe that you will taste this season. These tender, fall-off-the-bone ribs are accompanied by mashed pumpkin-cauliflower seasoned only with brown butter,
We hope you enjoyed learning about Black & Bolyard Brown Butters. Try them as a spread on toast or vegetables; sauté with eggs; melt on popcorn, pancakes or ice cream; bake into cookies, muffins, or pies; and use as a sauce for seafood, meats, and pastas. The spoonabilities are endless!
Stay in touch with us so that you are updated with all of our new recipes and recommendations so you can have the best quality items for all of your get-togethers with family and friends, as well as upgrading your everyday meals.
Until next time, as Julia Powell so rightfully said… "You can never have too much butter." Is that not the truest statement ever? I don't know about you, but I do like a little bread with my brown butter.
Geoffrey & Carlos