Homemade healthy snacks are essential during these days. The virus has hit all of us hard, and whether we like it or not, we have to adjust to the new normality. This means we must make adjustments even to what we cook and eat, including school snacks!
If you have kids, you probably already know they'll be at home a lot more. They'll take their lessons online for a while, so I thought I'd put together a few quick snacks to keep handy for virtual school breaks (and home office breaks, too!)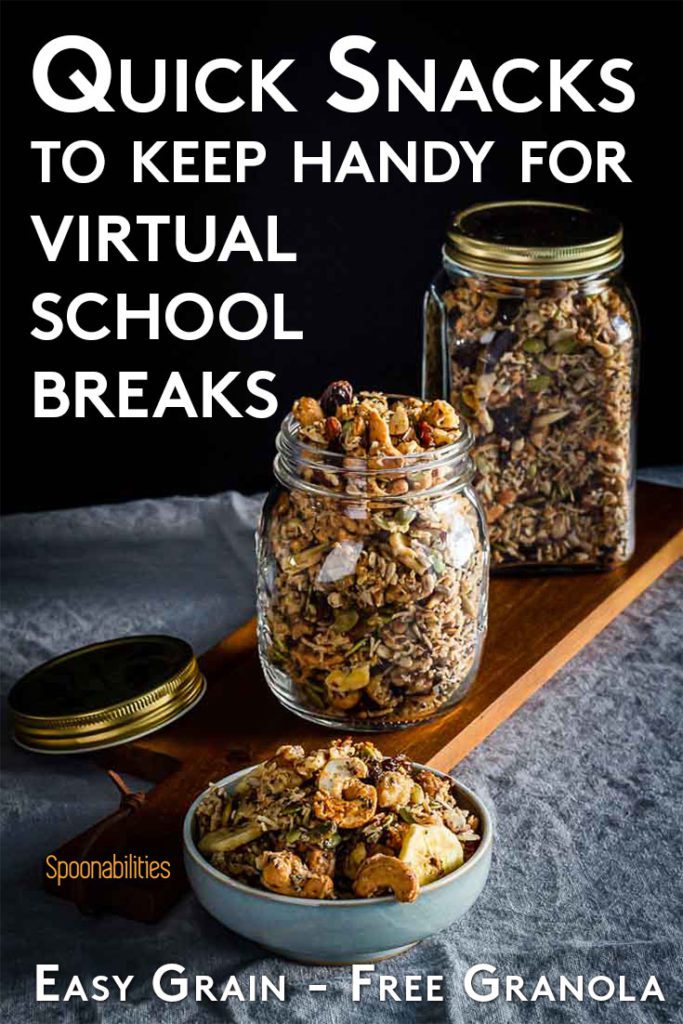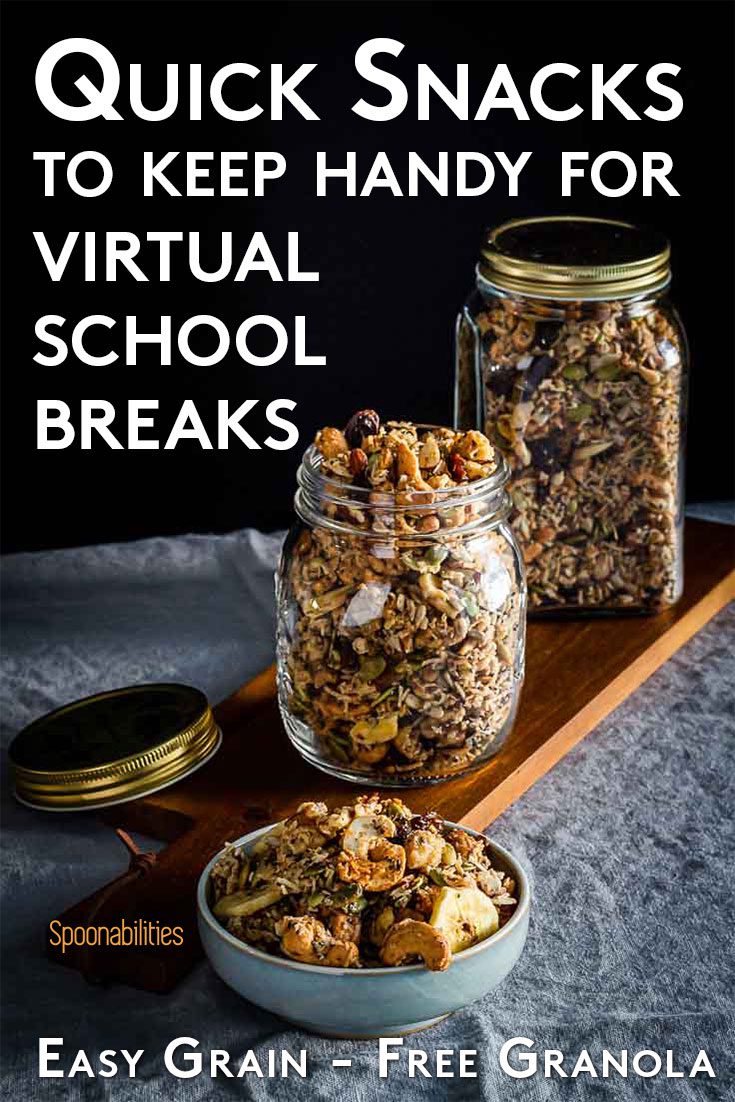 Try out these recipes and keep the youngsters from snacking on unhealthy treats all day.
Granola is super easy to prepare, and it's also healthy — lots of energy and fiber in every crunchy bite, so make your own and make it your way.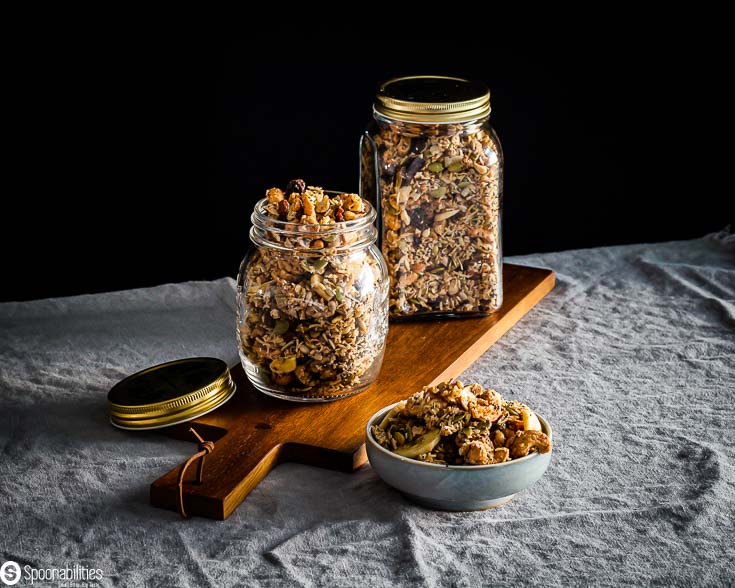 We'll be using pantry staples like nuts, coconut flakes, seeds, extra virgin olive oil, sea salt and maple syrup. These are five different food categories to keep you energized and nourished.
This inviting granola recipe is also paleo-friendly, vegan, gluten-free, grain-free, and refined sugar-free, and it's ready in 30 minutes. Delicious with milk and a fantastic munchie to quench your kids' hunger, this is the right school snack to have around.
The granola yogurt parfait is the ultimate classic stay at home snack. To get you started with your homemade granola, here's a simple recipe for a good-looking Granola Yogurt Parfait.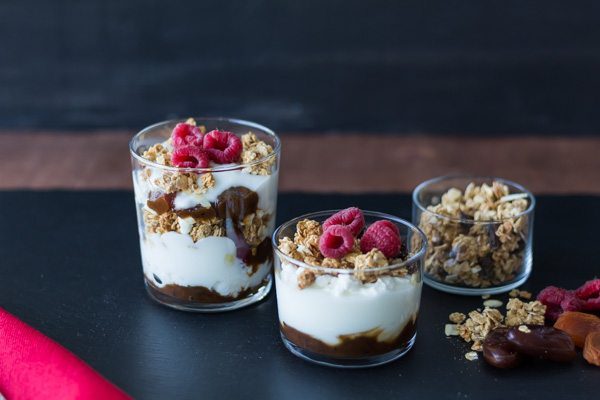 A great breakfast, snack, lunch or dessert, this creamy, tangy and crunchy parfait is easily customizable by adding your favorite toppings.
The parfait's secret is in the layers; all those flavors in each spoonful is the reason why it's a crowd-pleaser — it looks so appealing your kids won't even notice you're sneaking something healthy into their lunch break.
I add fig chutney for this one, which makes it decadently sweet and earthy, but you can use any fruit preserve with fantastic results.
No-bake treats are the key to fast and easy snacks. At the end of the day, we're talking homemade healthy snacks to keep your family energized while on quarantine, so the easier, the better.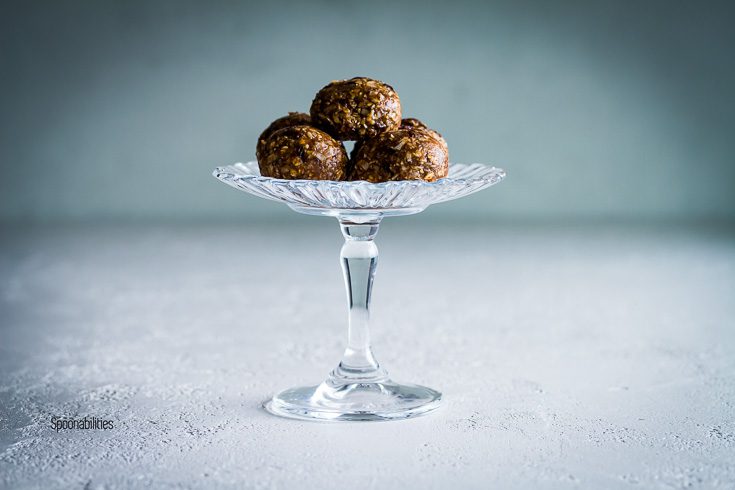 The PB&J combo meets energy bars in these cool and pretty-looking snacks. A fantastic quick breakfast and mid-day homemade healthy snack to add lots of energy and nutrition to your family diet.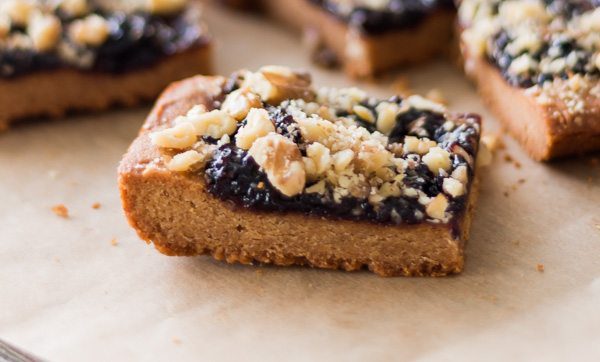 I know some kids are pickier than others, but that's OK, the pickiest eaters often end up having a food blog!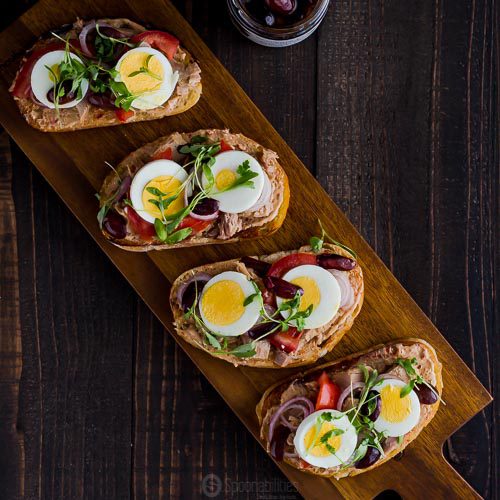 Best Hummus Ever!! Throughout the years, I have made several changes to my original hummus recipe. This time, I played with the garnishes and the color, adding smoky roasted red pepper. It ended up great! The sweet pepper gives another dimension of flavor and a crunchy nutty taste from the pine nuts.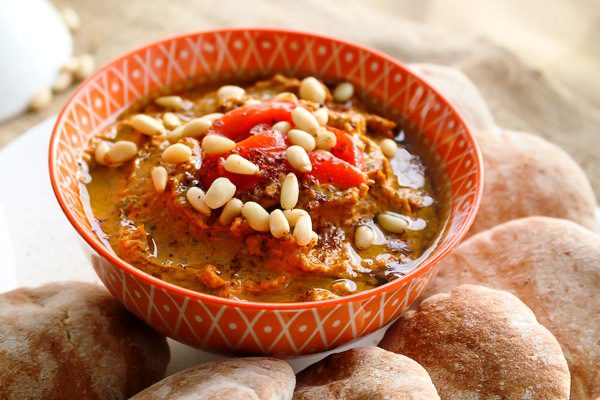 Here's a truly authentic school snack, and it's homemade, so you don't have to worry about preservatives.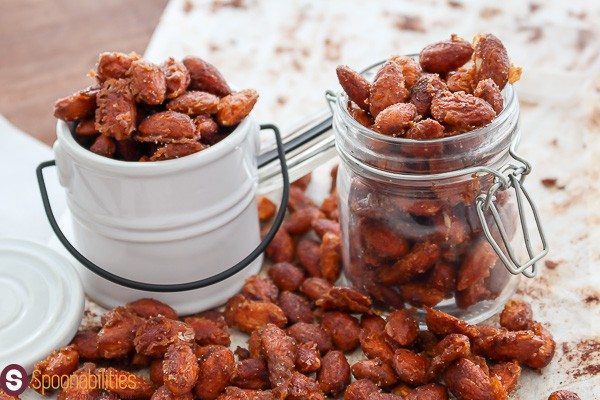 Crostini is the ultimate Mediterranean appetizer. OK, it's a fancy word for toast, but as with any crunchy toast, the sky's the limit! This might not be perfect for an in-school snack, but take advantage of your children beeing home and make this an awesome homemade healthy snack they will love.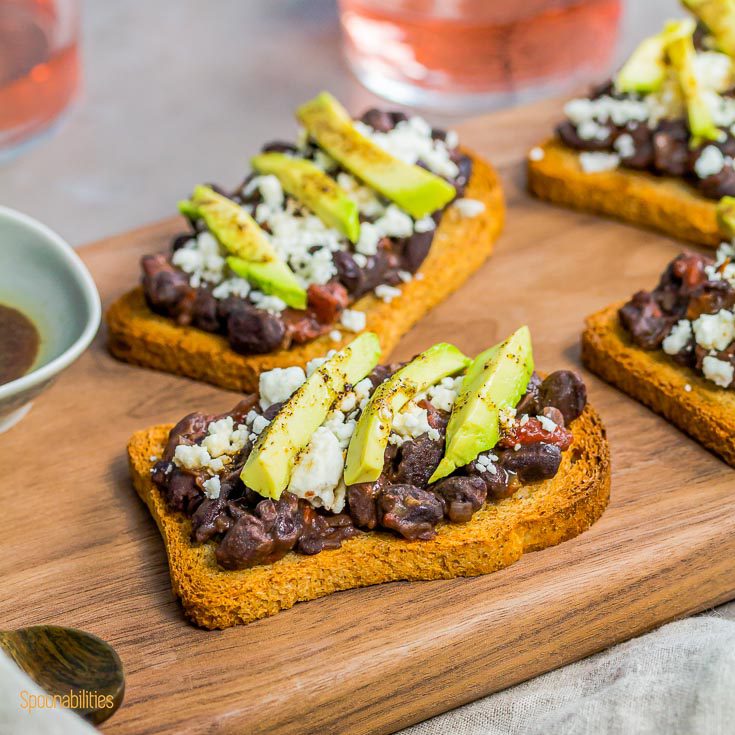 For a warm appetizer; a simple, hearty snack that plainly tastes glorious, we have the sausage bites with fig mustard.