Homemade healthy snacks are essential during these days. The state of the world hit all of us hard, and whether we like it or not, we have to adjust to the new normality. This means we must make adjustments even to what we cook and eat, including school snacks!
If you have kids, you already know you have to be prepared for virtual school sessions, and hving them at home a lot more. If they're taking their lessons online, you'll need some healthy snacks to keep handy for virtual school breaks (and for your home office breaks, too!)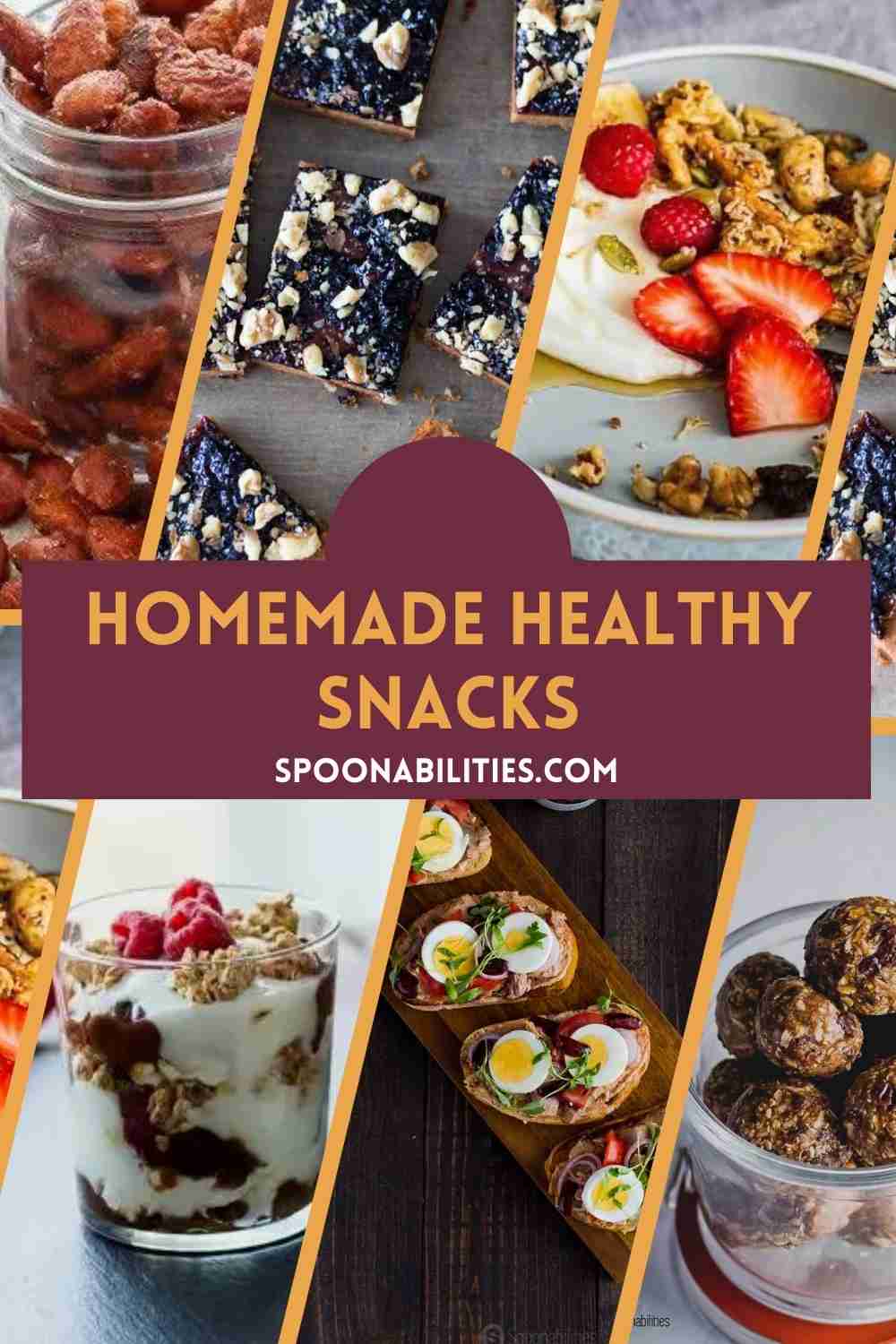 Here are 10 of our favorite homemade healthy snacks that your children, spouse, you, and whole family will enjoy. They work perfectly for last minute appetizers too!
Try out these recipes and keep the youngsters from snacking on unhealthy treats all day.
These are ten solid ideas to snack on while you and your family stay safe at home. Forget about store-bought snacks; worry not about lunch break for homeschooling or home office.
Now You're Ready to Make Some Homemade Healthy Snacks!
Eat tasty, healthy and easy to make snacks, appetizers and lunch. Cook your favorite or add them all to your weekly menu. And don't forget to share pictures of your bites with Geoffrey and me; we'd love to know what your family thinks of these!
Happy home schooling,.. remember to breathe,
Carlos