Now that autumn is under way, we are eager to share some of our favorite pumpkin recipes including appetizer, main course and side dish recipes that will help you celebrate the season and all its festivities! And as promised last week, we have put together a list of easy savory pumpkin recipes that are not only jammed packed with pumpkin flavor, but that you can put together in as easy as 1-2-3.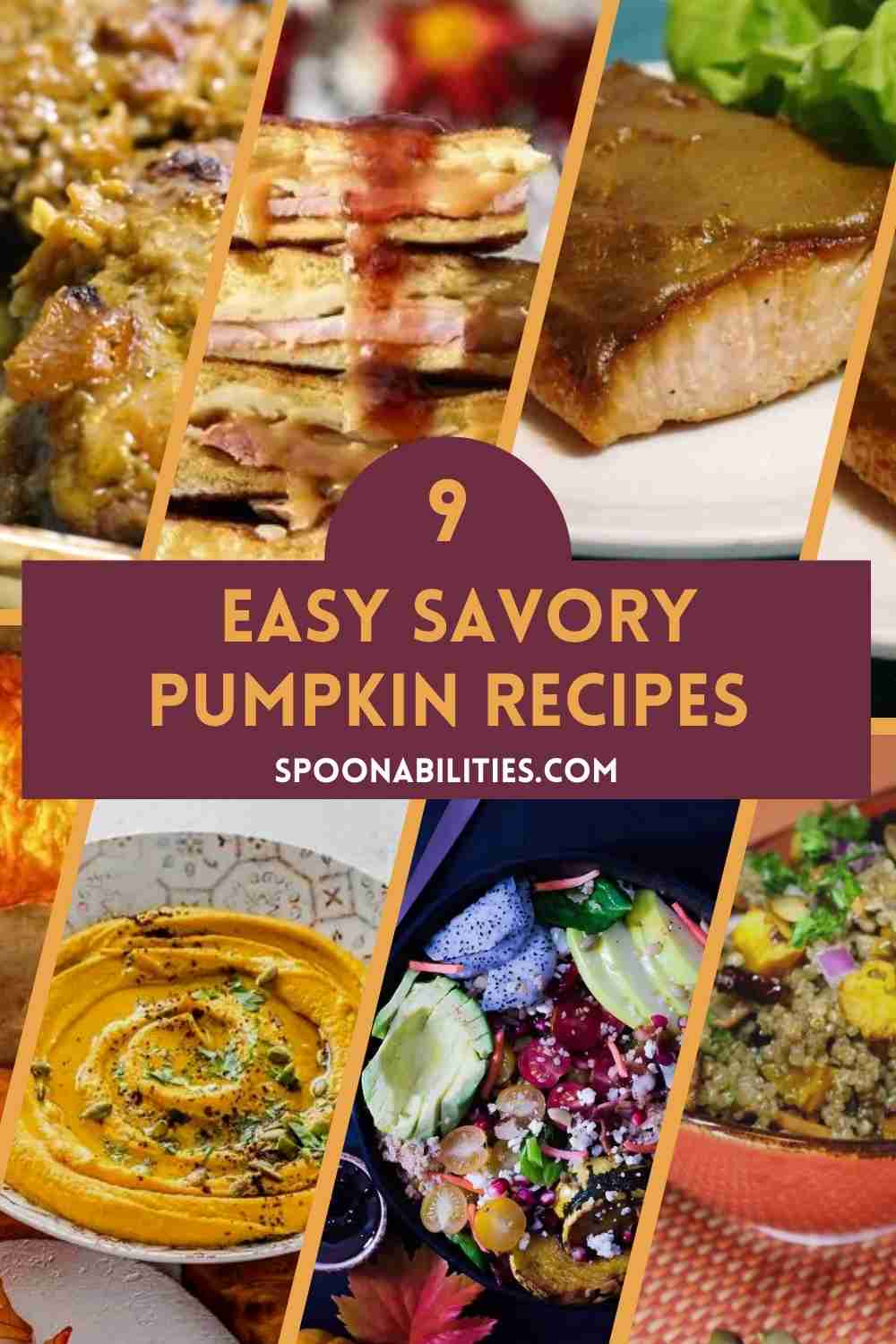 9 Easy Savory Pumpkin Recipes
If you're like us, (obsessed with everything and anything pumpkin), you are going to love these recipes. We hope you enjoy them as much as we do!
We hope you enjoyed these easy savory pumpkin recipes. Let us know which ones you make for your friends and family. Also, check out our other Fall recipes like "8 Sweet Pumpkin Spice Recipes you are going to want to make."
Warmest Regards for a Festive Fall,
Geoffrey and Carlos