This year in celebration of the Cinco de Mayo holiday, we are sharing our best Mexican food recipes including some TexMex recipes. If you don't know what Cinco de Mayo is, it translates to "fifth of May," which is a Mexican holiday to commemorate the Mexican Army's surprising victory over the French army at the Battle of Puebla on May 5, 1862. Contrary to popular belief, it is not Mexico's Independence Day.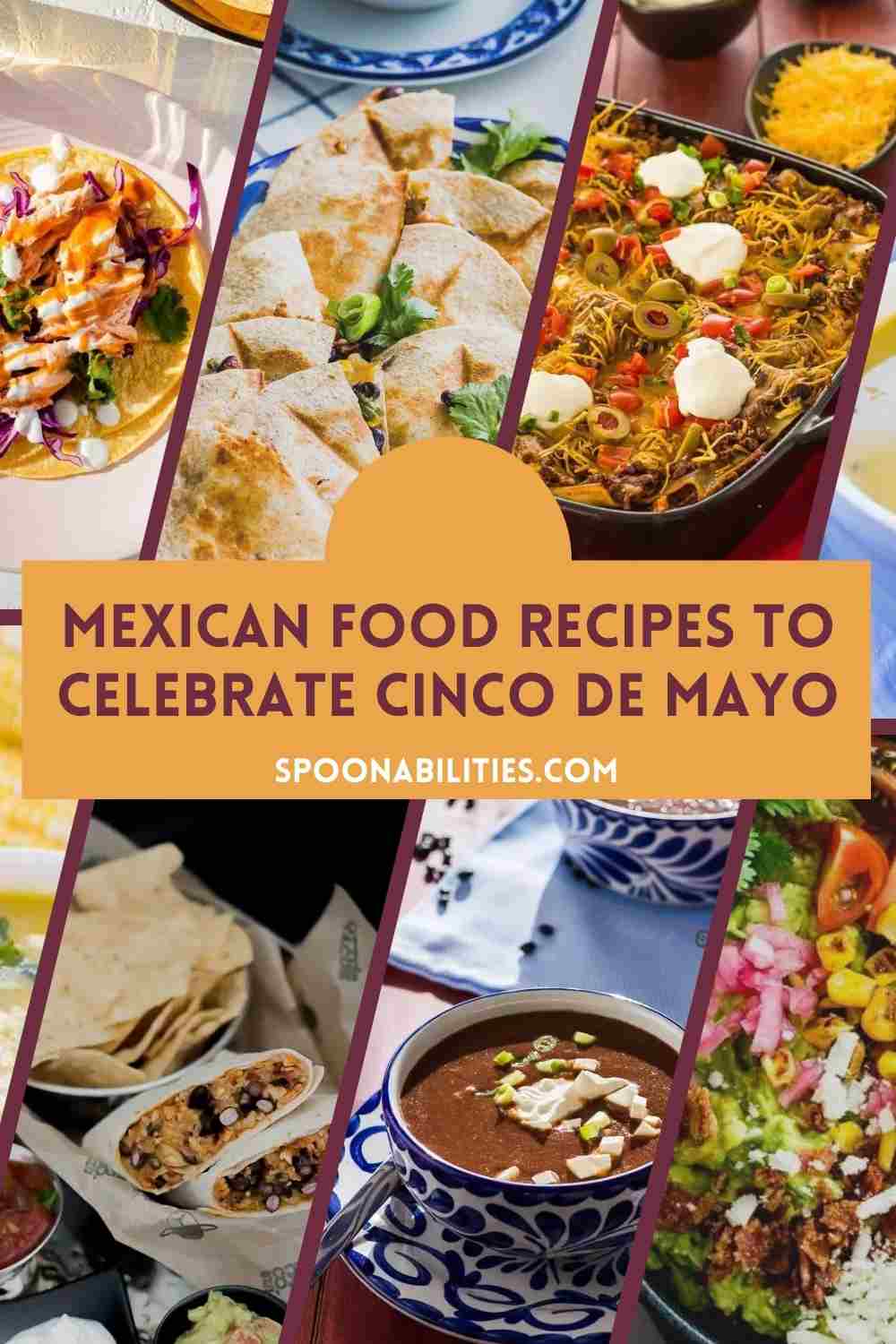 On to the Mexican food recipes ...
Recipe Ingredients Available in our Online Shop:
Thank you for celebrating Cinco de Mayo with us. We hope you get a chance to get out and celebrate with family and friends, and make some of these Mexican food recipes.
Viva Mexico!
Carlos & Geoffrey
Your Recipe Concierges